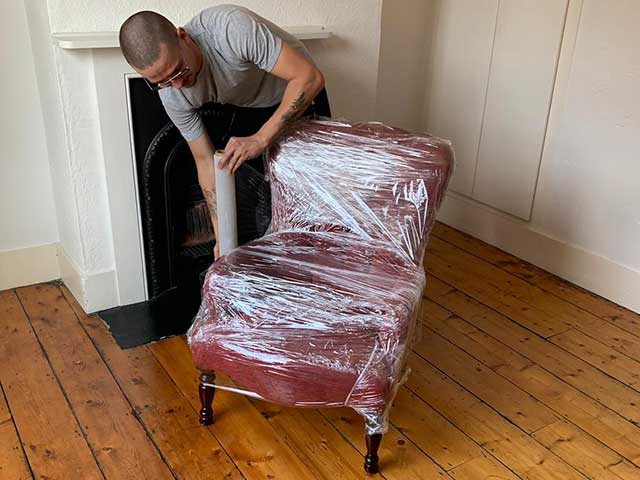 Packing Services
Packing homes or commercial offices is one of the hardest things to do when you're moving, so why not let us take that stress away for you? We're help to help, whether it's a full packing service, or maybe you're just looking to pack your kitchen goods, we would be happy to complete this in a professional manner.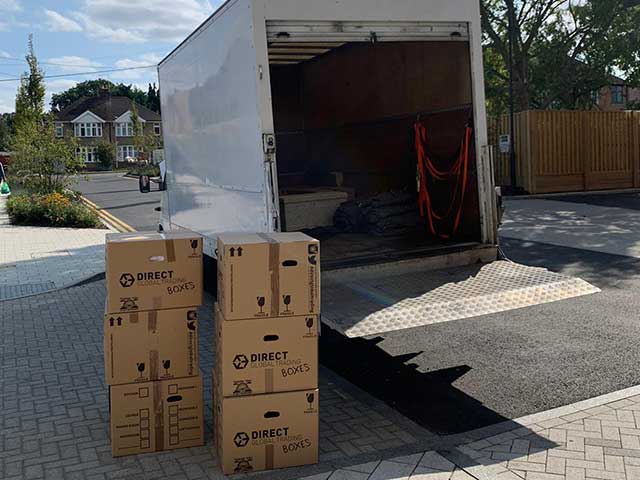 Office Moves
CI Moves understands that your company's relocation needs are unique. We can help your company develop a corporate relocation plan that fits your organization's needs without compromising service or quality, regardless of your company's size. If you are an employee relocating with a lump sum, United can help streamline your corporate move so you can concentrate on your new assignment.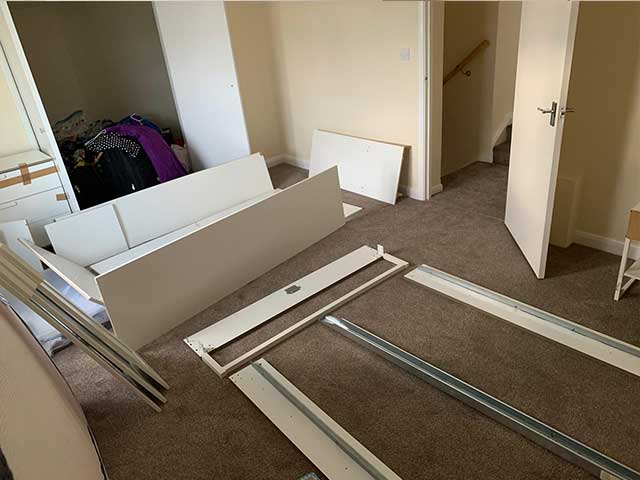 House Removals
When it comes to domestic removals, you may think you have much less to consider than those people who are relocating to another part of the world altogether. Although this may be true, there is certainly plenty to consider with a domestic relocation, especially if you are moving from one region to another in the UK. Leave everything in our hands and we will deal with the headache .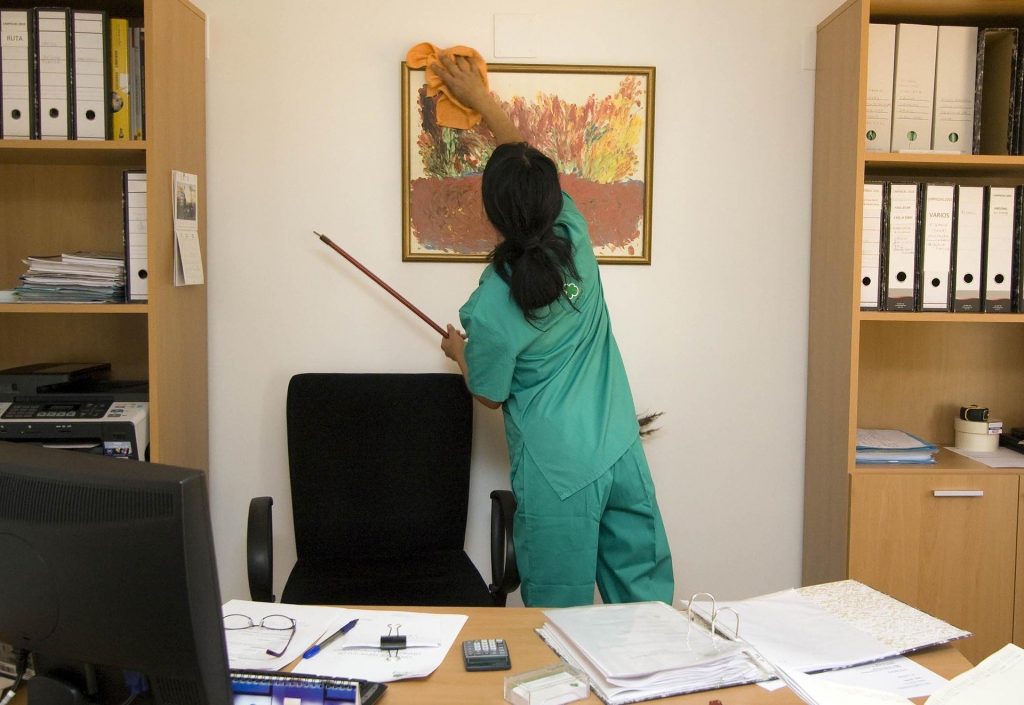 Cleaning
Want one less thing to worry about on moving day? Cleaning your home can be stressful under normal circumstances, let alone during a time in your life when you are packing up everything you own and moving it all to a new home. Let CI Move take one more thing off your plate and hire a maid service for you. Our goal with facilitating cleaning for our customers is to further alleviate the chaos and anxiety that can come along with house cleaning before moving out of your current home and into your new one. Move-in house cleaning services can include a bonded, insured and supervised cleaning team for up to ten hours of cleaning. Moving-out house cleaning services can include the cleaning team for up to six hours. Let Ci Move be your one-stop shop for all things moving, so you can focus the things that you want to do before move-out day.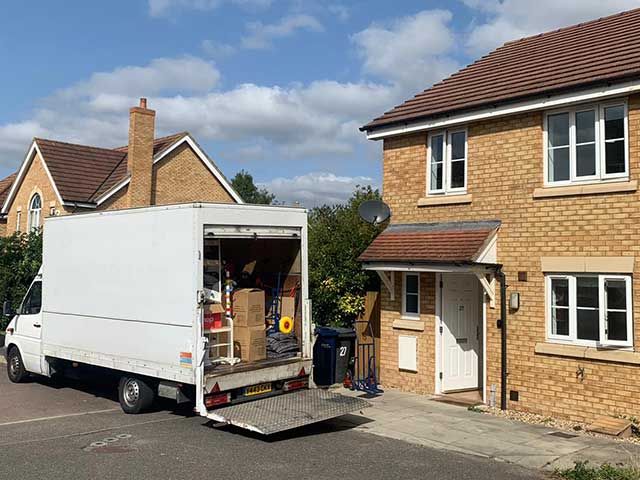 International Moving
Moving abroad can have its challenges, and that's why CI Moving specialists can help with everything from your initial quote and pre-move planning, to customs clearance management and helping you select the transportation method for moving your belongings to another country. United International will build a customized international moving plan to fit your personal specifications, including:
It takes 5 simple steps ..